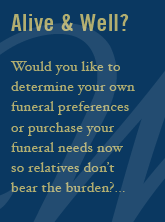 Personalization
Wilbert offers multiple ways to personalize a burial vault or urn vault with words, symbols, and images that speak of a singular spirit. Your loved one had a unique personality. The selections you make for the visitation and service should communicate that singular spirit. These choices ensure your loved one's memory is remembered for generations to come.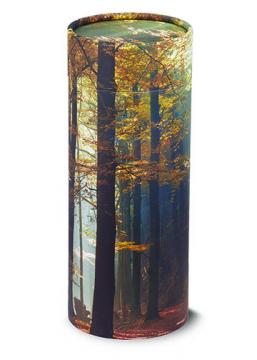 Autumn Woods Tube Urn
Cremation Scattering Tube. Designed and engineered to simplify the scattering process, tubes are durable, dignified and simple to use. Scattering tubes feature a convenient removeable lid and an industry-first perforated "push in" tab that opens easily prior to scattering. Suitable for "in-cabin" airline transportation. Biodegradeable buried in earth or recyclable after use.
Item #: PW28000218